Kent's Premier Bio-Hazard and Commercial / External Cleaning Specialist
Professional solutions for your deep clean requirements.
Welcome to Hill Professional Cleaning Services LTD
Kent's number one for Biohazard, road traffic accident/collision, deep clean, trauma, sucide & murder scene management and all aspects of external & commercial cleaning. We're trusted by several organisations including the NHS to carry out an array of cleaning services from private clients to housing associations and more.
All of our technicians are City & Guild trained to ensure the highest of standards are always kept.
Whether it's Bio-hazard, commercial or external cleaning requirements. We have you covered.
Call us now and speak with our team to see how we can positively impact your current living situation.
Fully Qualified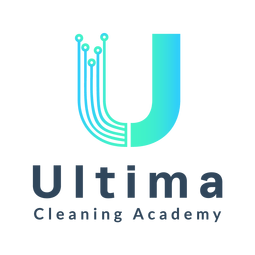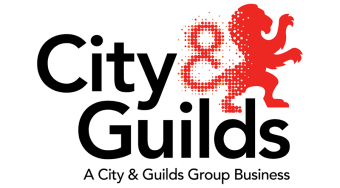 Commercial
Hill Professional cleaning services Ltd. Work with a large number of both private and public sector clients. Whether it is a school, office, warehouse and more we have the professional team for the job. With over 20 years experience you can be rest assured for 5-star service on all projects we undertake.
External
Hill professional cleaning services can cater for all external cleaning requirements. There is no building too high that we can't provide our services for. Whether it's roof, cladding, windows, brickwork, driveways and more. We will have your building/home sparkling by completion of the job.
Waste Management
Hill professional cleaning services is a compassionate and professional hoarding cleanup service, dedicated to helping individuals who struggle with hoarding behaviors. Our team of experienced technicians has over 20 years in the industry and understands that hoarding can be a sensitive issue. We are here to provide support, not judgment, as we work with you to clean and restore your home.
Bio-Hazard / Deep Clean
Blood, vomit, faeces, urine and other bodily fluids pose a serious health risk to those who come into contact with them. So if you've experienced an incident involving any of these, you will need to have the area professionally cleaned to ensure the safety of those who use or enter the premises. Trauma cleaning is less about the actual cleaning but more so to do with making an area safe; just because you cannot see a risk, doesn't mean it isn't there. Our technicians are fully qualified by City & Guilds and equipped to deal with any trauma scene.